Where is sleep when you need it? I mean, why in the world do i feel sleepy at 7pm when i have five inches thick of cases to read and not be sleepy at all at past 3am when i know i don't have to do anything at all but have fun in the next couple of weeks or so?


I'm officially on the last leg of a series of get togethers, which started last Thursday with my blockmates,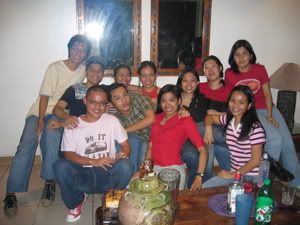 Friday night with my highschool barkada,
breakfast with the hot legs,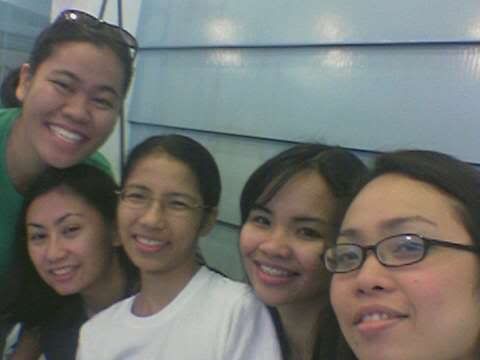 and ends tonight with my college orgmates.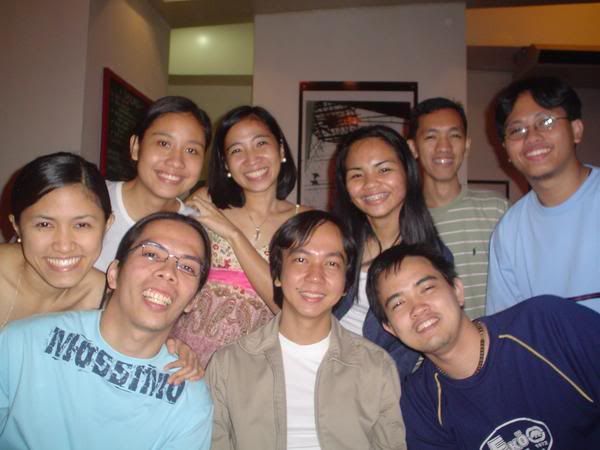 After that, i'm heading straight to the bus station to spend Sunday with my family in La Union.
I'm having a truckload of fun, fun, fun. Well, not that i was so deprived of it during the semester , but i'm having an overdose definitely. I'm not complaining. At all.